EN
Serving the game of darts since 1989.
Al momento il negozio non &egrave operativo.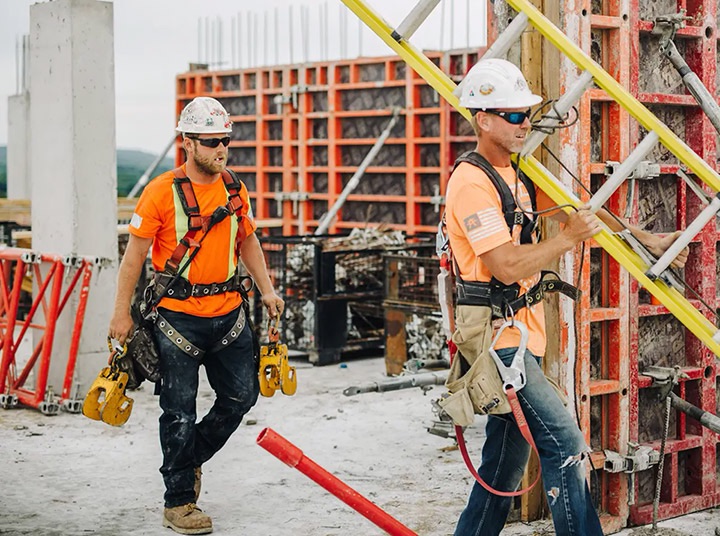 La TOP180 è impegnata nel trasferimento dell'attività in una nuova sede
pertanto, fino a data da definirsi non ci sarà possibile raccogliere nuovi ordini.
Se non l'hai già fatto, puoi iscriverti alla Newsletter per essere informata/o tempestivamente non appena sarà di nuovo possibile inviarci gli ordini.
Scusandoci per il disguido, ringraziamo tutti per la fiducia fin qui accordataci e contiamo di risentirvi al più presto!
TOP180.com